Qisda Sustainaility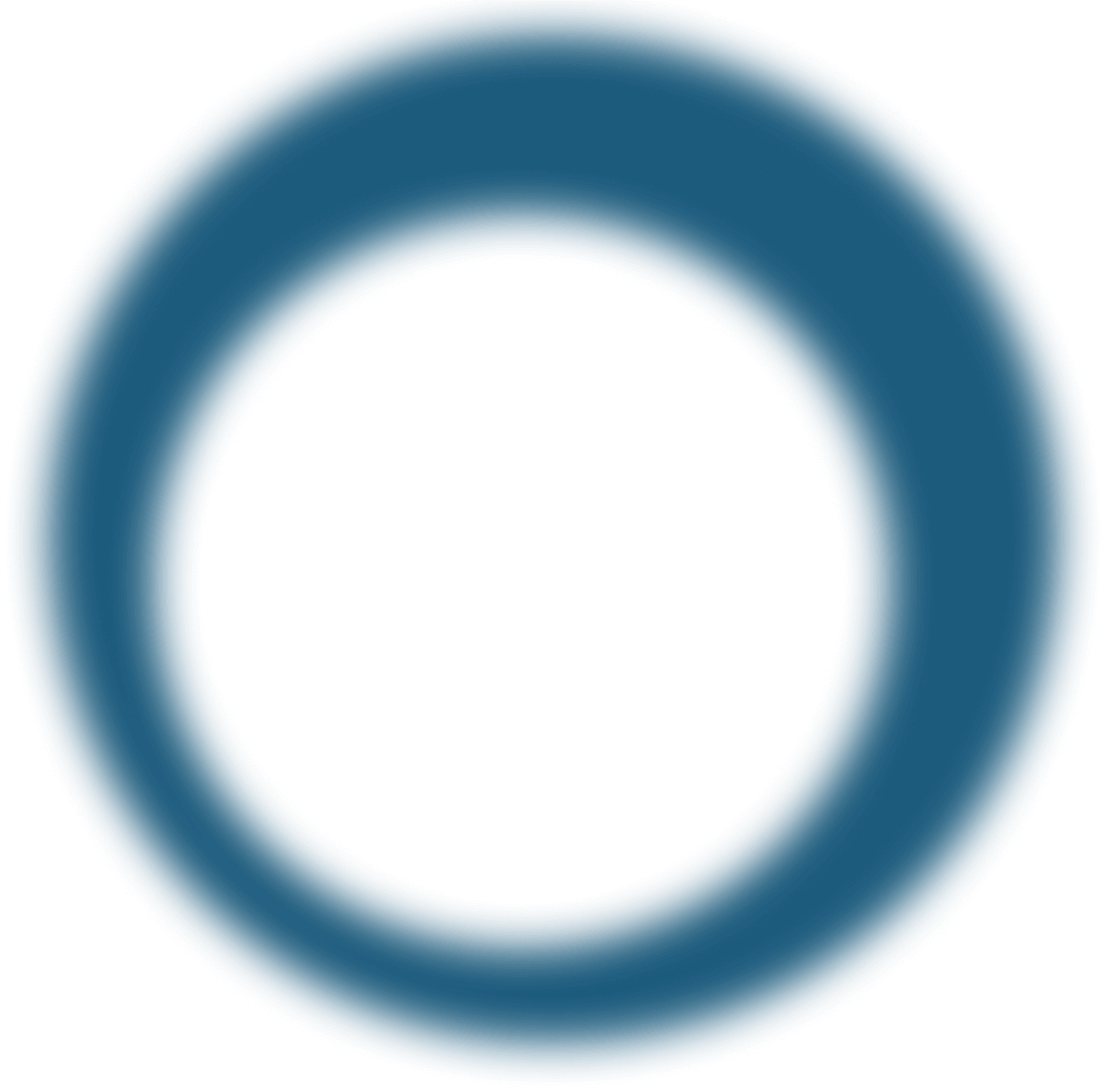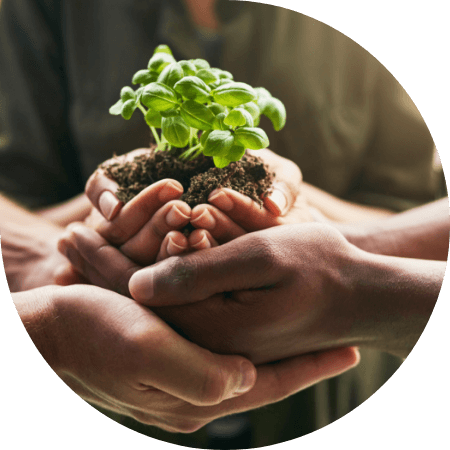 Join hands and together, create sustainable new value
Sustainable Strategy
Qisda believes that the purpose of a corporation is to create value, sustainable value, and contribute to human society, thus exerting a positive impact. The essence of sustainable business is the pursuit of enduring value. To become an enterprise with profound and time-tested resilience, it is imperative to incorporate a historical perspective and cultural ethos into the business operating model. Upholding "integrity" as the highest moral principle in corporate operations is paramount.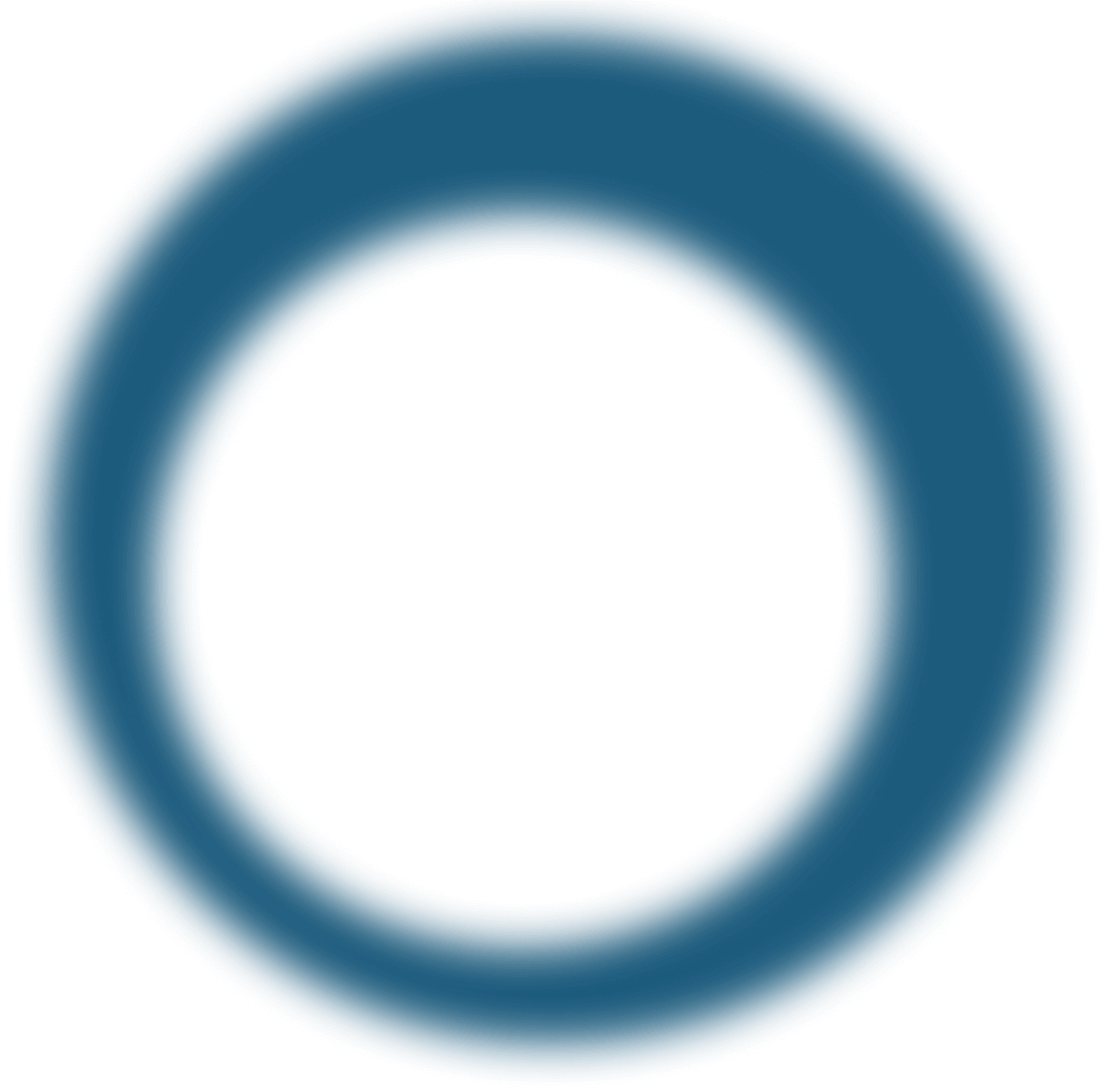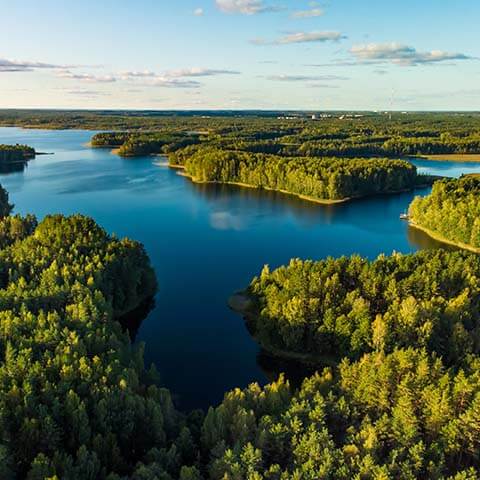 Environmental Policy and Management
Environment
Qisda knows that the impact of human beings on the environment is irreversible, and only focusing on economic and social development is not sufficient to meet the expectations of the stakeholders. Hence, Qisda invests resources and is dedicated to energy saving and carbon reduction in the product design to ensure both products and processes can save more energy and are more friendly to the environment.
The number of environmental violations in the recent 4 years is 0
The recycling rate of waste materials reaches 92%
All global manufacturing facilities have obtained ISO 14001 environmental management system certification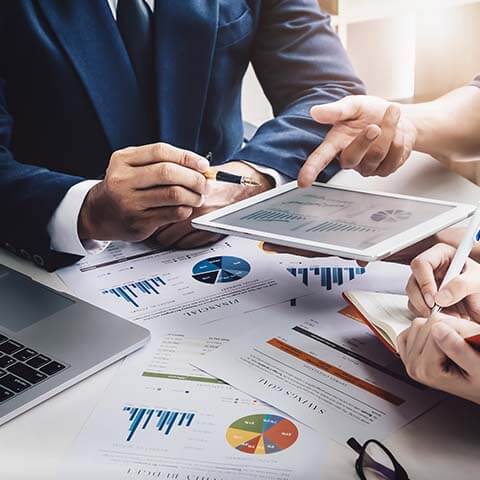 Leadership
Governance
Qisda is committed to implementing corporate governance and enhancing the transparency of management performance. We have set our operational directions as "Optimizing existing businesses," "Expanding our healthcare business," "Accelerating smart solutions," and "Expanding our networking and communications business" to improve profitability and actively achieve value transformation.
Risk advisory preparedness rate
Accumulated high-quality patents
Corporate Governance Evaluation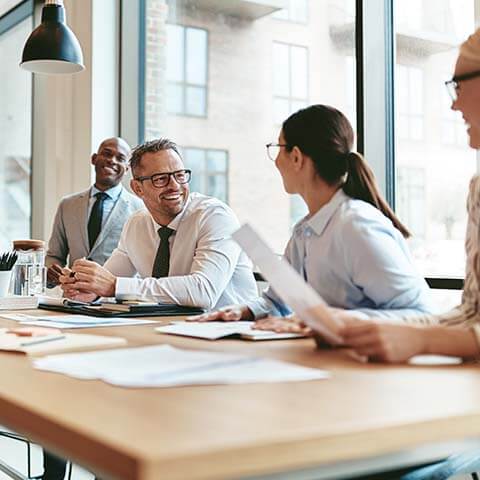 Health and Safety at Work
Social
Qisda's Code of Conduct is built upon our core values: "Integrity & Introspection, Execution & Excellence, Passion & Professionalism, Caring & Contribution." It serves as the foundation for consensus among all employees and ensures that the right decisions are made. We uphold and protect the human rights of all stakeholders while maintaining a diverse, equitable, and open work environment. Our workplace culture is one that embraces and respects diverse cultures, driving employee innovation and motivation.
Employee Engagement: 4.6 out of 6
Average Employee Satisfaction with Activities: 4.3 out of 5
All manufacturing facilities have had zero incidents of chemical, oil, or fuel leaks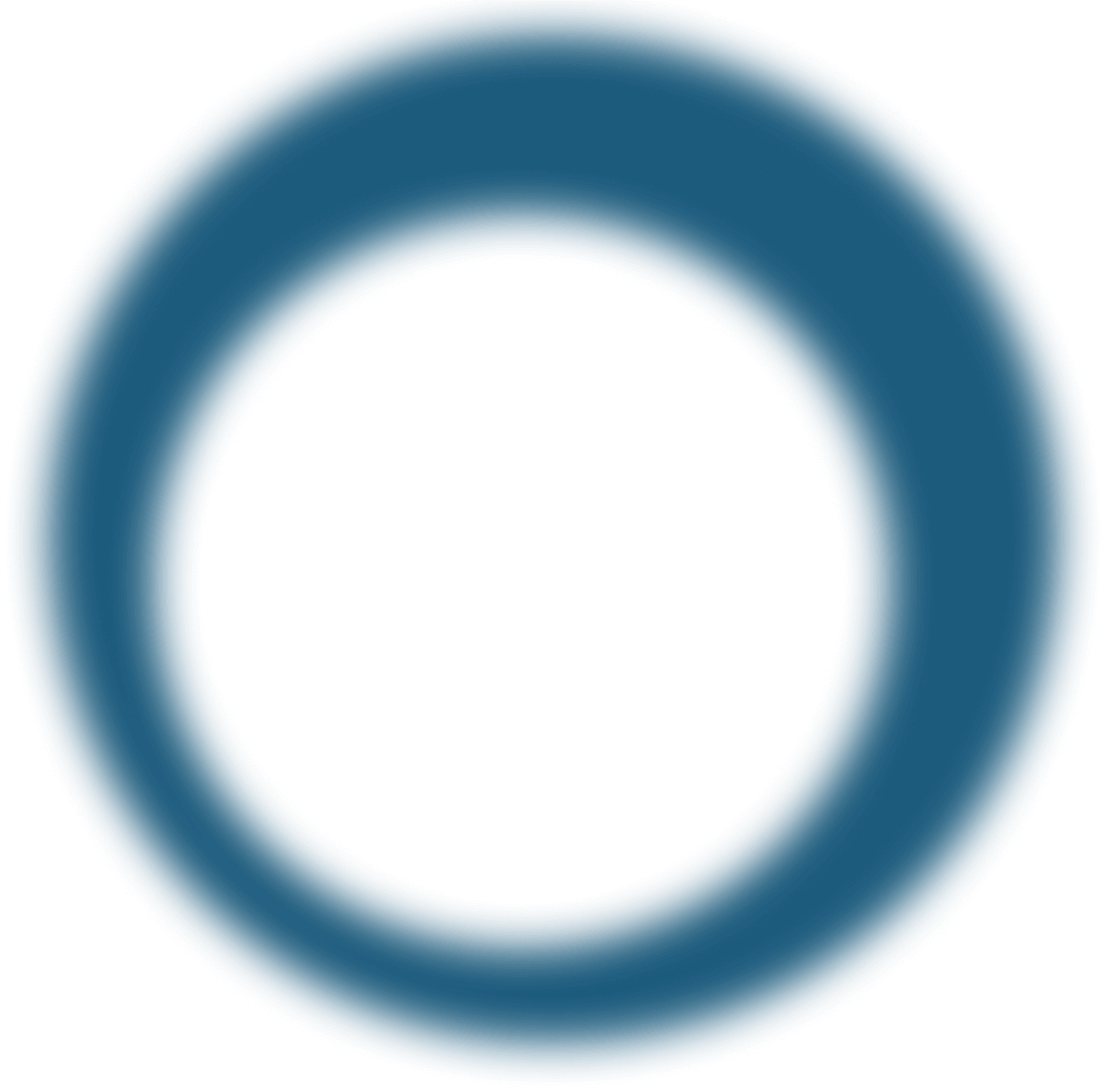 Positivity stems from a commitment to doing what is right.
Awards
2023
12 awards at the Taiwan Corporate Sustainability Awards.
Taiwan Corporate Sustainability Awards.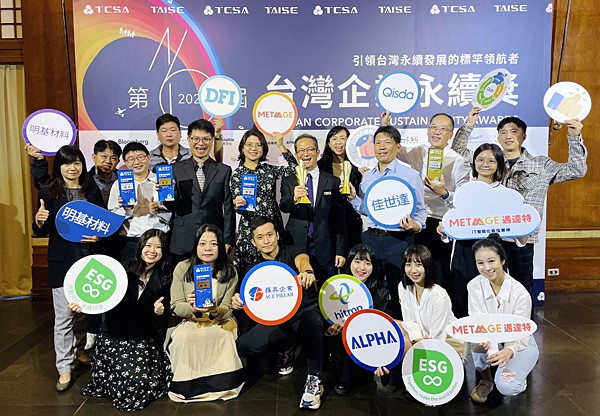 2023
APEA "Outstanding Business Leader Award".
AREA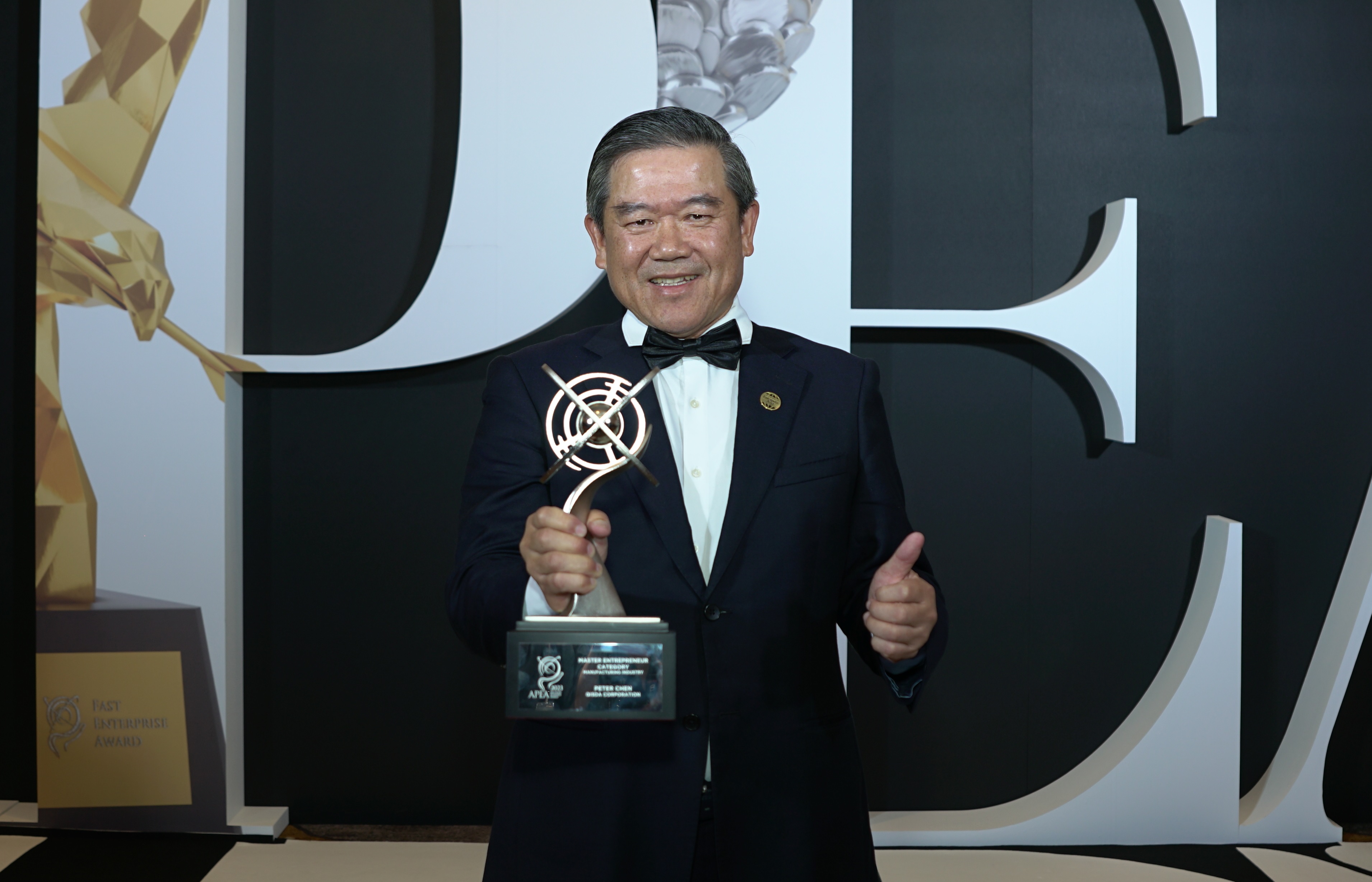 2022
Top 100 Sustainability Model Award
Taiwan Institute for Sustainable Energy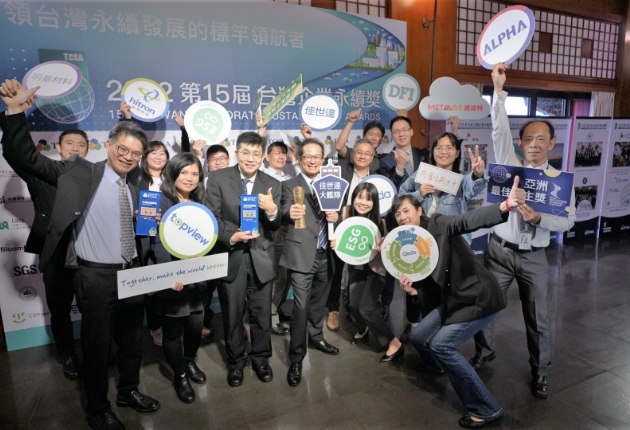 2022
Sustainability Report-Gold Award
Taiwan Institute for Sustainable Energy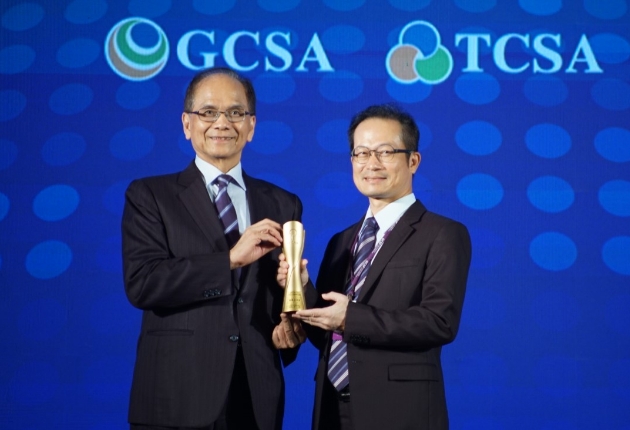 2022
Taiwan Sustainability Action Awards
Taiwan Institute for Sustainable Energy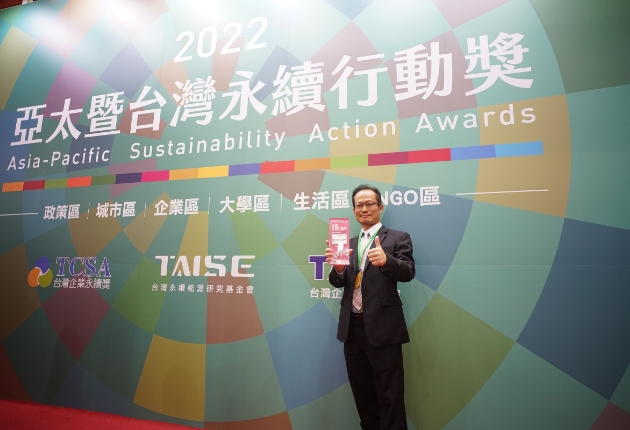 2022
Best Companies To Work For In Asia
HR Asia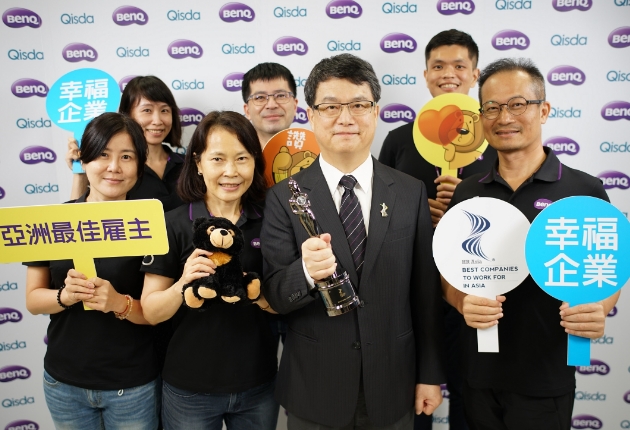 2021
Sustainability Report-Gold Award
Taiwan Institute for Sustainable Energy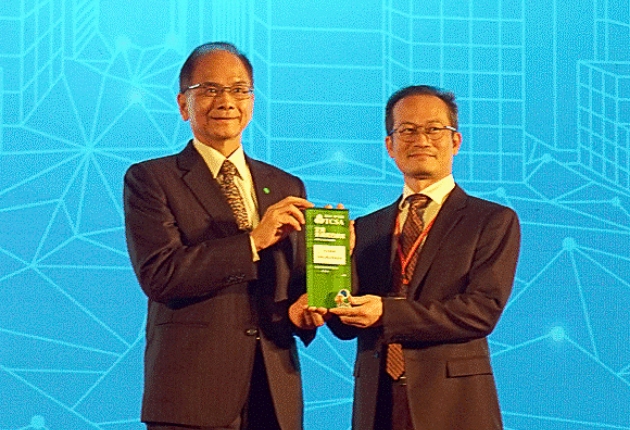 2021
Taiwan Sustainable Enterprise-Excellence Award
Taiwan Institute for Sustainable Energy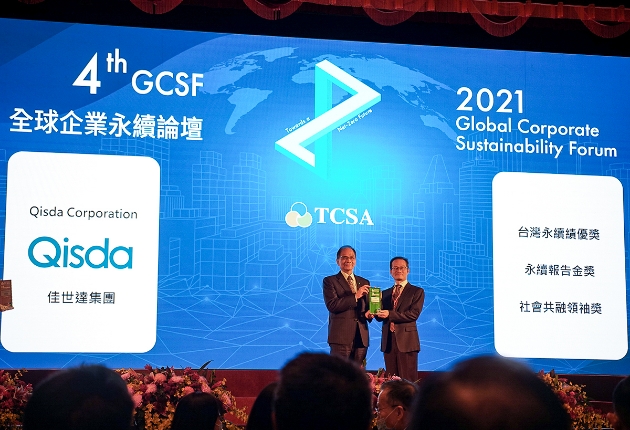 2021
Social Inclusion Leadership Award
Taiwan Institute for Sustainable Energy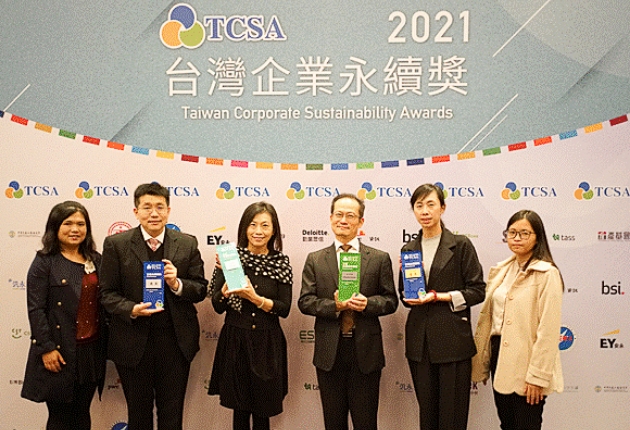 2021
Sustainability Report-Silver Award
Taiwan Institute for Sustainable Energy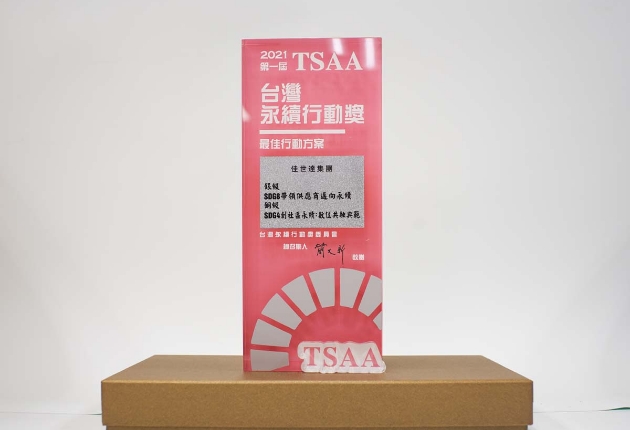 2021
Best Companies To Work For In Asia
HR Asia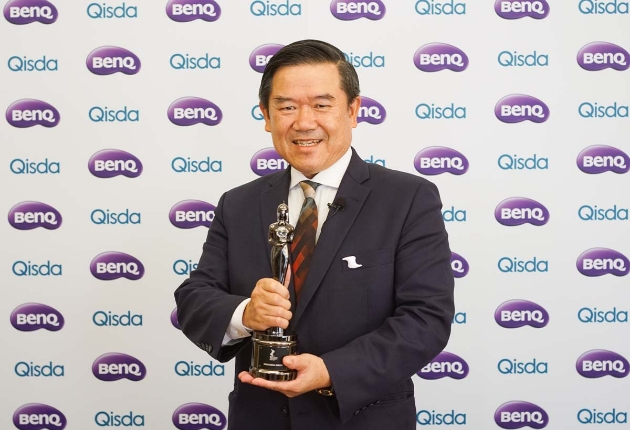 2021
World's Best Employers
Forbes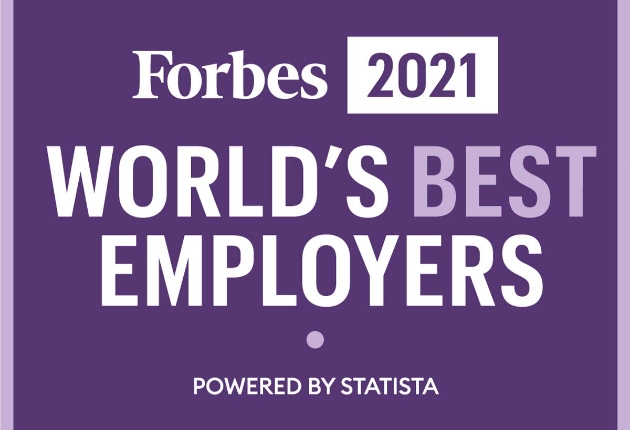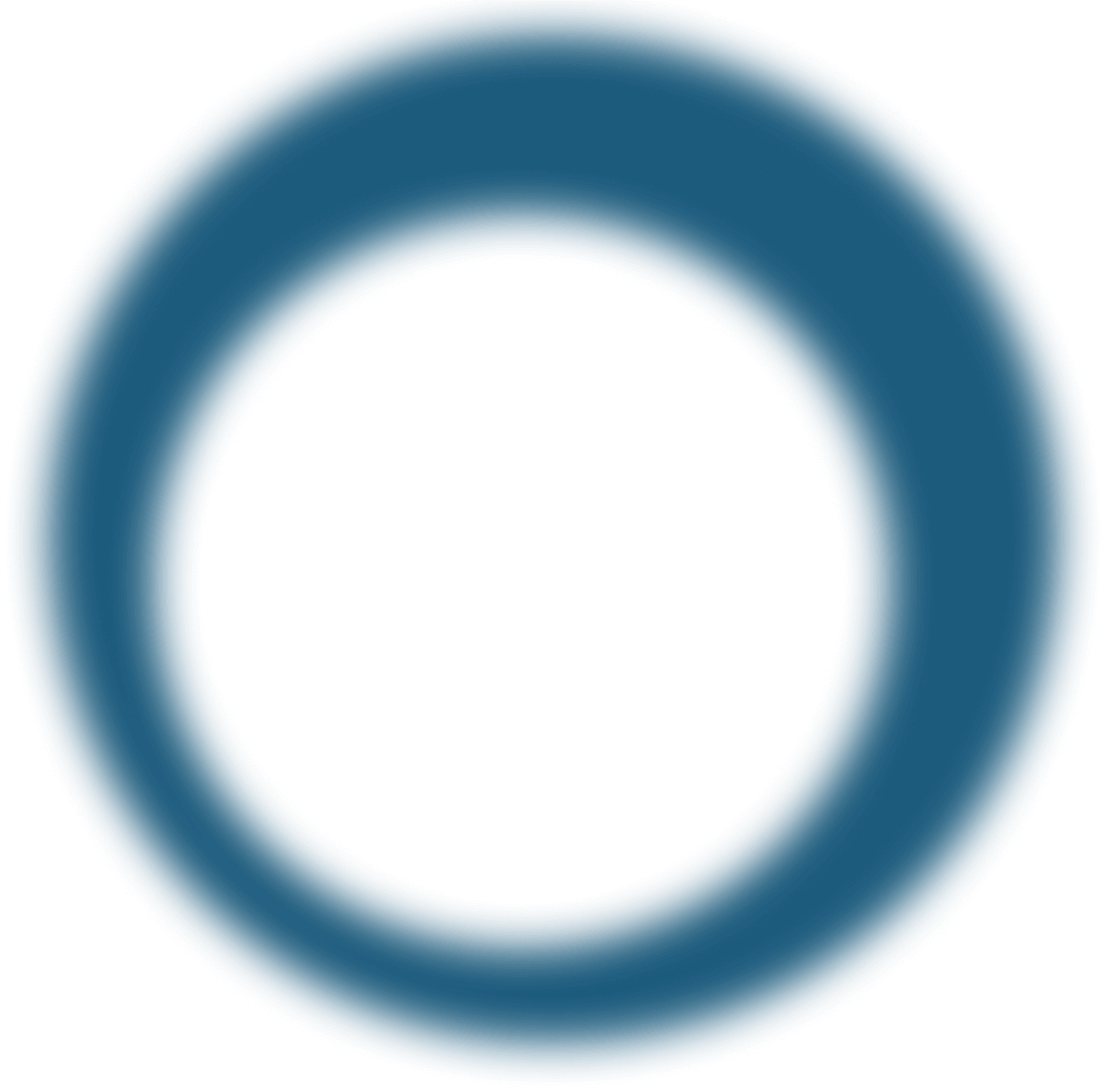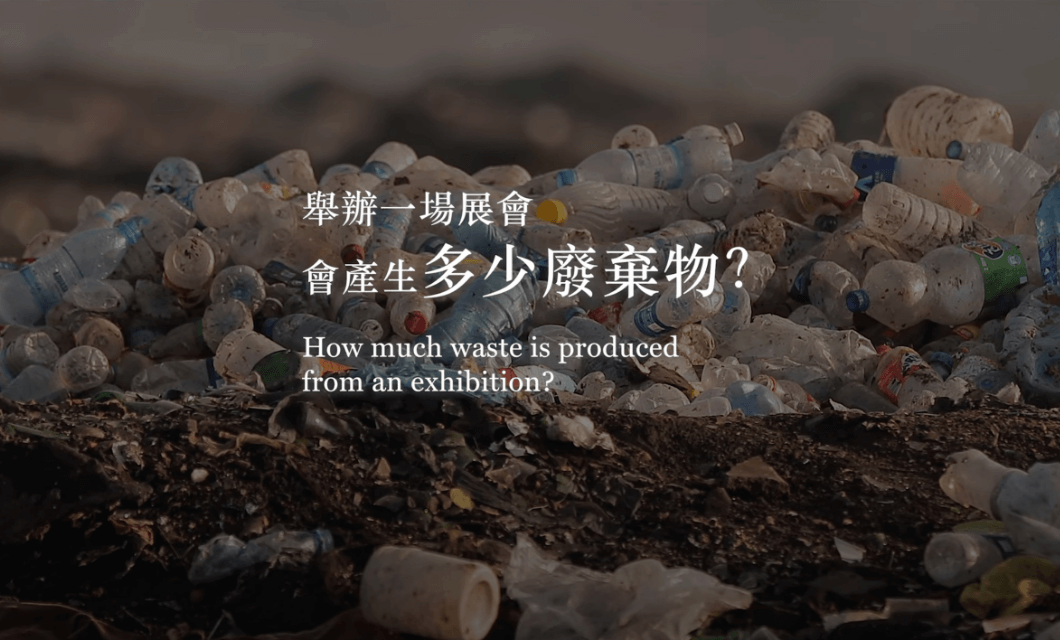 BenQ Group COMPUTEX creates a green exhibition with zero waste in decoration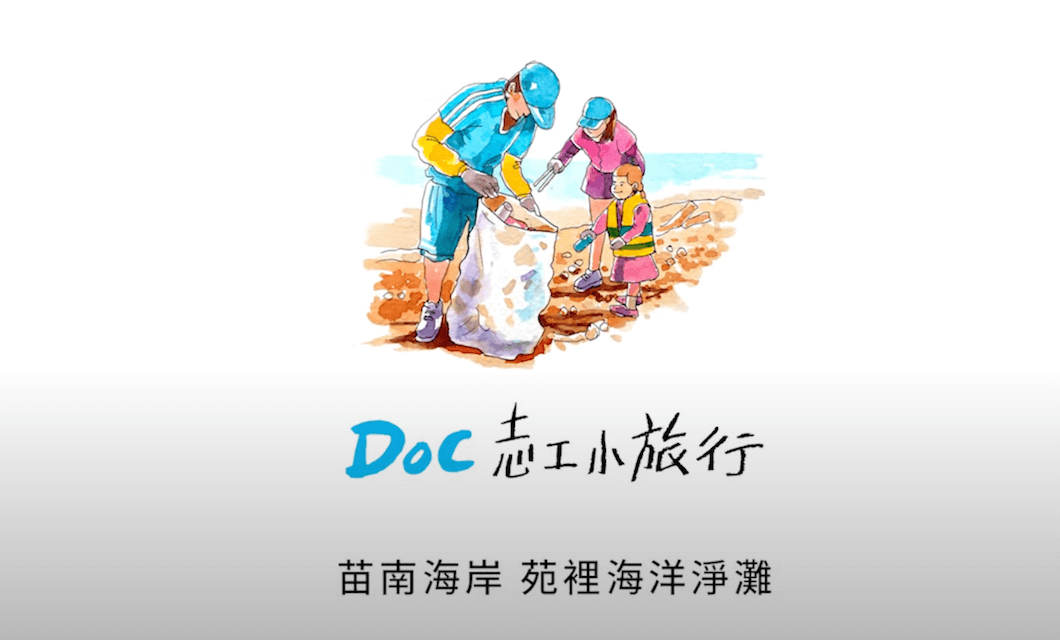 DOC BenQ Miaoli Coastal Environmental Volunteering
See More
Drag